February 25, 2019 by Naim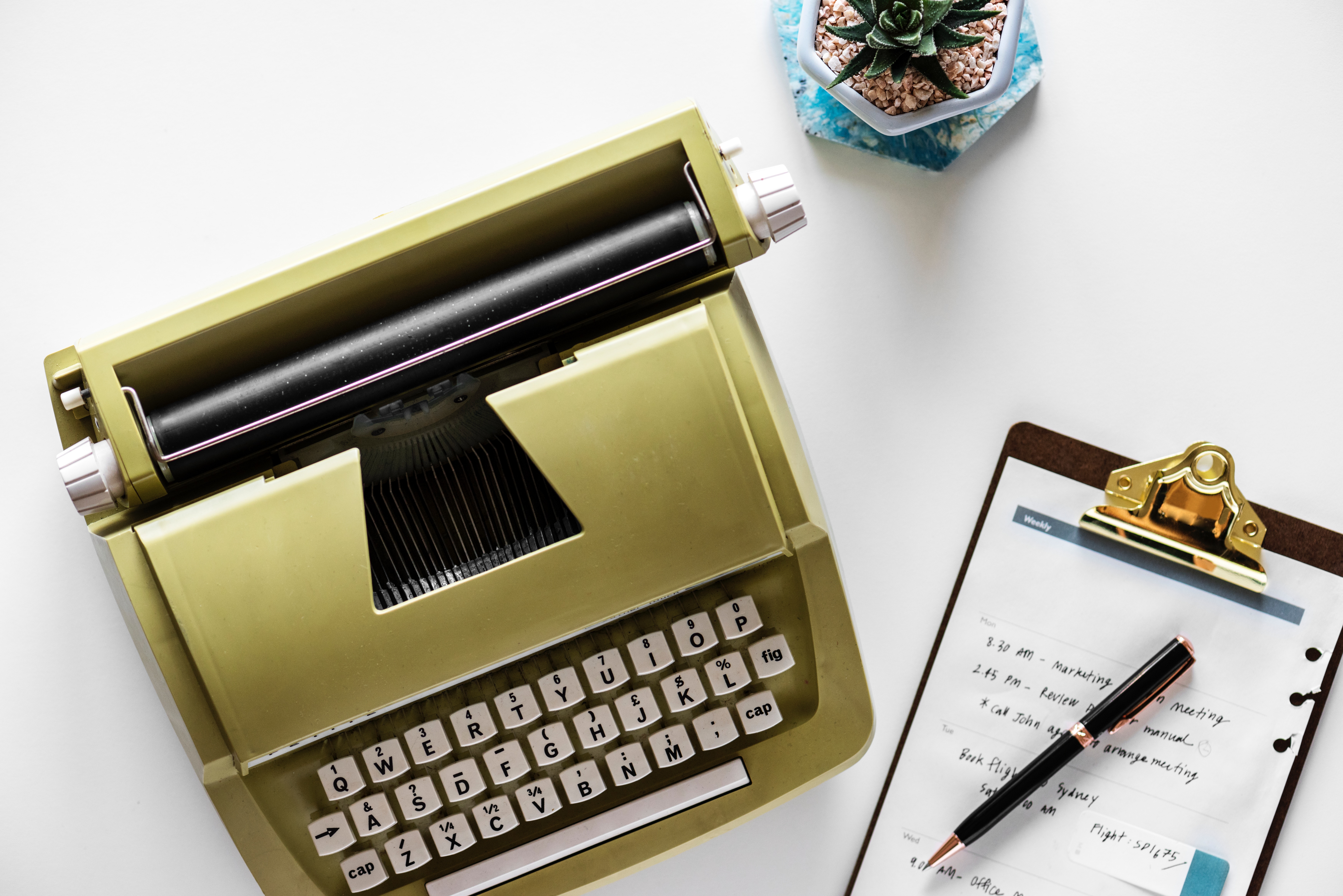 Content is king; it is the most important pillar of your online business and SEO strategy. However, web content only works when it is of exceptional quality.
There are so many blog and publication websites that churn out thousands of new pieces every day in almost every niche. To stand out from the crowd, your content must be fantastic and offer an unprecedented level of value to your readers.
How do you achieve that?
Here are 6 principles that can help you instantly improve the quality of the content you are producing.
1. Quality over quantity
Too many content marketers are obsessed with regularly publishing blog posts. While fresh content may help with search engine (more…)
Naim
Signup for our newsletter