February 2, 2019 by Naim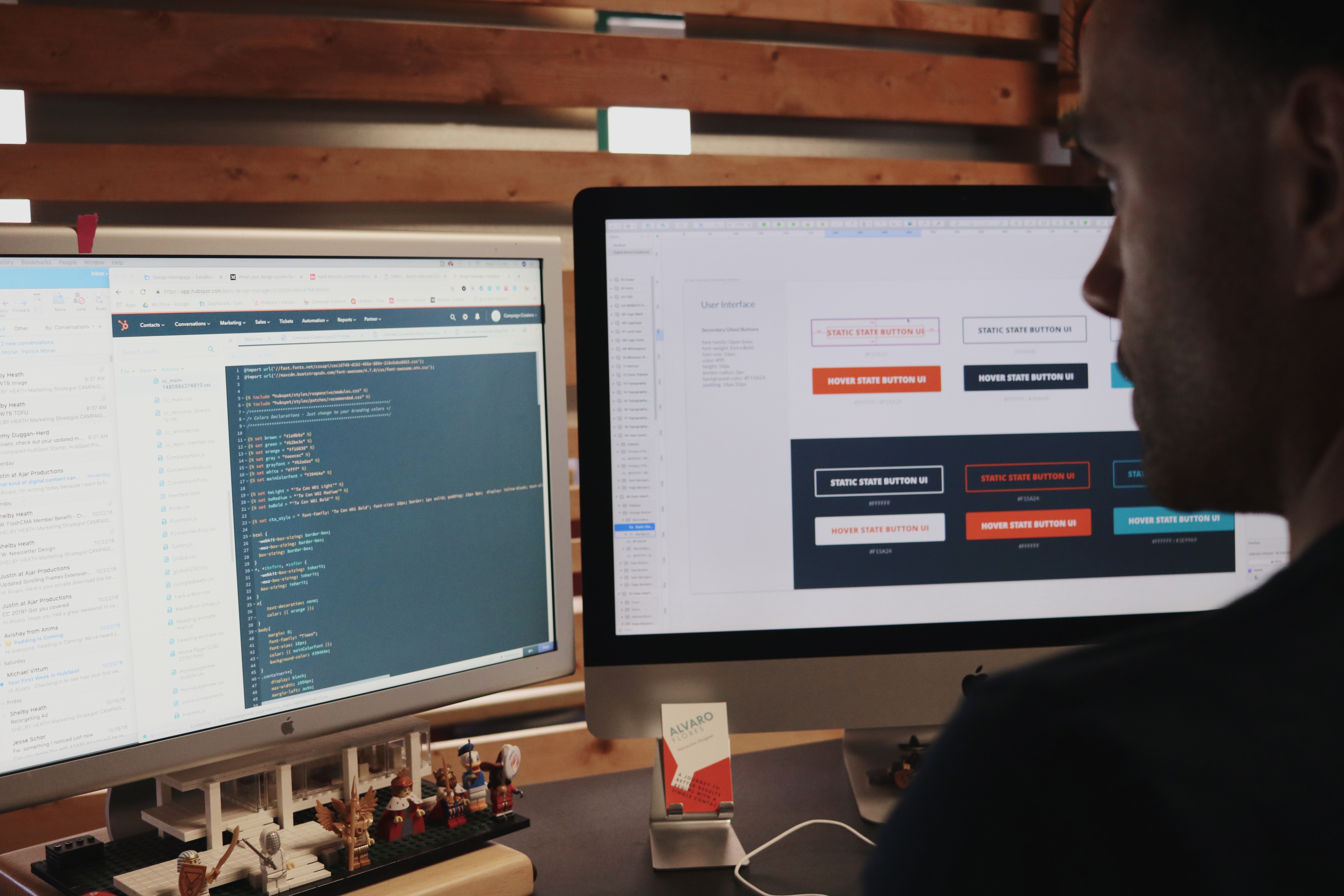 We have unfairly associated the word "lead generation" with B2B marketing. However, "lead generation" is a valid technique for businesses of all types and sizes.
Every business needs some sort of qualified leads that they can pursue. These leads refer to potential customers who might be interested in your product or service.
Ecommerce business is interesting in the way that it has very limited barriers to entry. Anyone with a decent internet connection, a very small amount of investment capital, and some smart tactics can get up and running with an ecommerce store. However, the sustainability and profitability of that store is never guaranteed — not without a constant stream of qualified leads.
Therefore, in this blog post, we discuss a few proven tips and tricks that ecommerce business owners can use to generate qualified leads. (more…)
Naim
Signup for our newsletter