March 16, 2020 by Samwise Diamond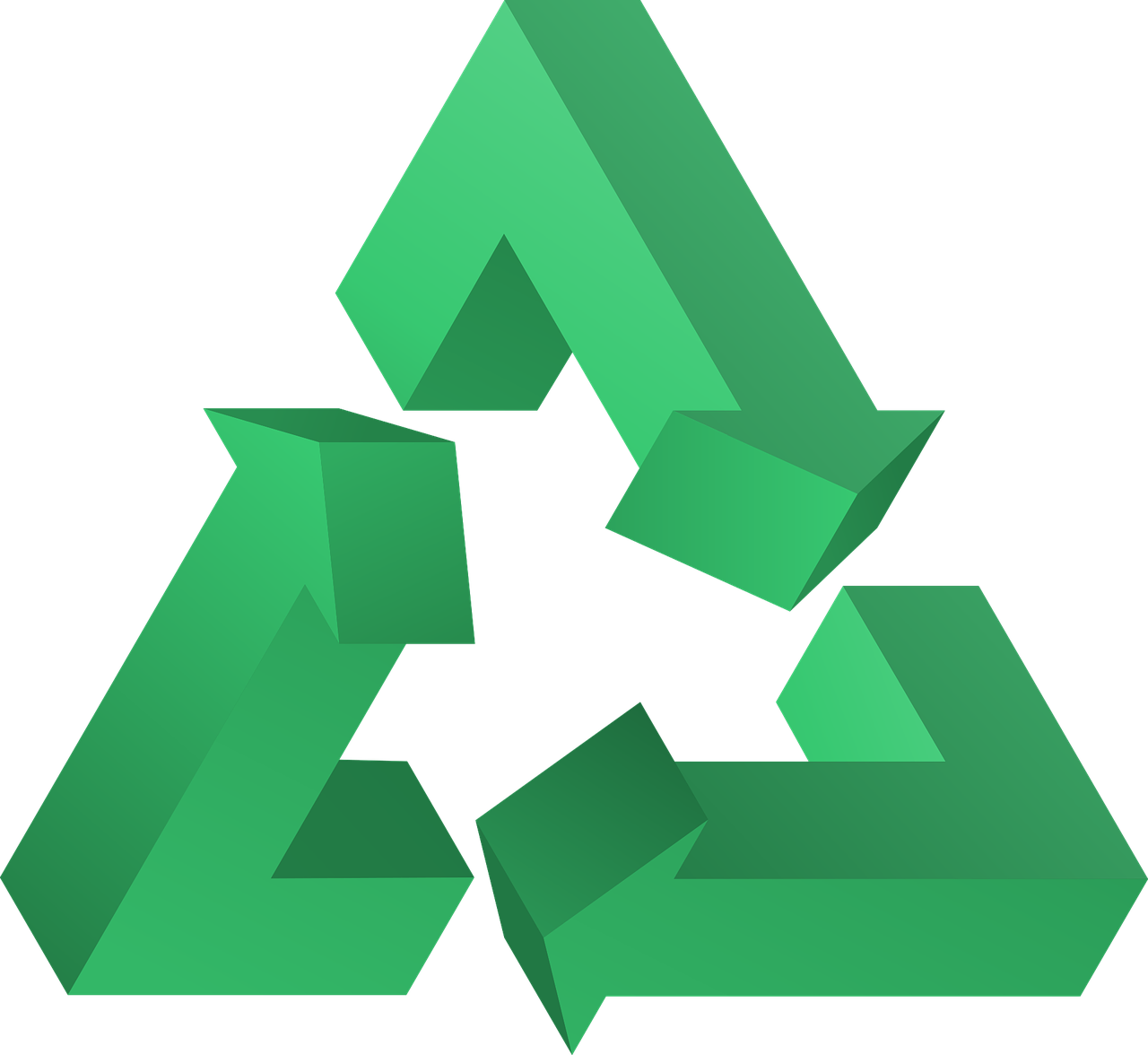 Repurposing a piece of content is now an essential aspect of successful content marketing. There are multiple reasons for it:
There is already a lot of content out there. You need quality over content to stand out, and it is tough to produce dozens of new high-quality pieces of content every month.

Repurposing a blog post into different forms of content allows content marketers to reach a wider audience group, e.g., those who prefer watching a 5-minute video over reading a 1,000-word blog post.
All you need is one good blog post, and there are plenty of ways you can repurpose that post into different mediums and forms of content.
Samwise Diamond
Signup for our newsletter