June 10, 2013 by Josh Hamit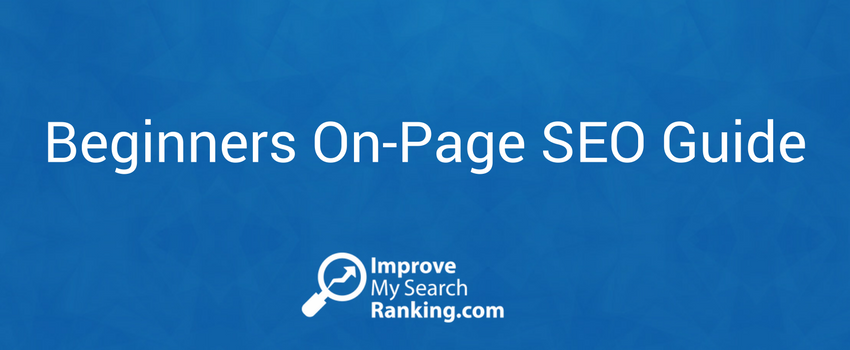 There are several on-page SEO factors that effect how Google ranks your website.
Without a solid foundation of on-page SEO best practices you will find it extremely difficult to rank well for your target keywords.
In fact, effective on-page SEO remains, and always will be, a prerequisite for great SEO performance.
Therefore, as a bare minimum make sure you are abiding by the 6 points put forward in this blog post. This post highlights on-page SEO factors you must pay attention to and gives you practical tips on how to optimise each of them.
---
1. Content
The first thing to consider when looking to optimise a website for search is making sure the content of a page is worthy of a top search result position. You should ask yourself three questions before submitting a new piece of content on your website.
Does this content supply a demand?
Would I recommend this content to a friend or peer?
Is this page worthy of a link?
Bare in mind the mantra "content is king" every time you produce or update a page on your website. Taking the time to consider these questions before creating content will result in your website becoming remarkable, more valuable and more likely to earn links from other websites. (more…)
Josh Hamit
Free ebook: "Most Comprehensive Local SEO Guide: 2019 Edition" (Valued at £99)
This free ebook will teach you, step by step, how to improve your Local SEO so you can start generating more traffic and sales for your business.
---
100% Privacy. We will never spam you!