October 21, 2013 by Josh Hamit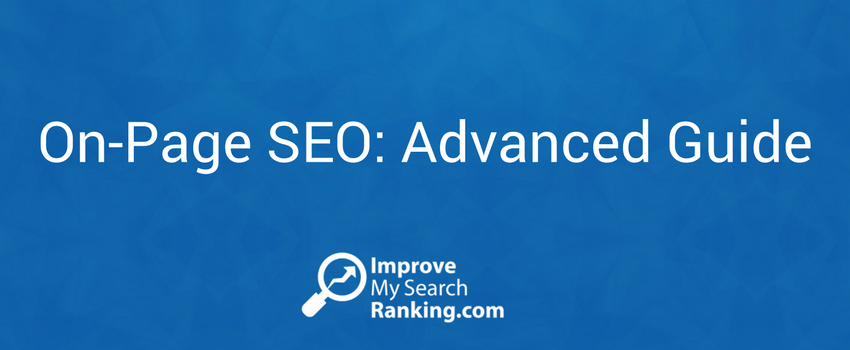 For those of you that own a business and are savvy enough to make the most of the online demand in your industry, have you made sure each of your webpages are optimised to appear as high as possible in Google?
As you know Google influences hundreds of thousands of local business transactions everyday.
Are you doing as much as you can to take advantage of this?
This blog post looks at the 19 most important on-page SEO best practices for 2016 and beyond.
By making sure each of your pages abide by these rules you'll make sure your website fulfills its ranking and profit making potential.
If you feel anything is missing from the list do let us know in the comment section!
Josh Hamit
Free ebook: "Most Comprehensive Local SEO Guide: 2019 Edition" (Valued at £99)
This free ebook will teach you, step by step, how to improve your Local SEO so you can start generating more traffic and sales for your business.
---
100% Privacy. We will never spam you!