April 9, 2015 by Josh Hamit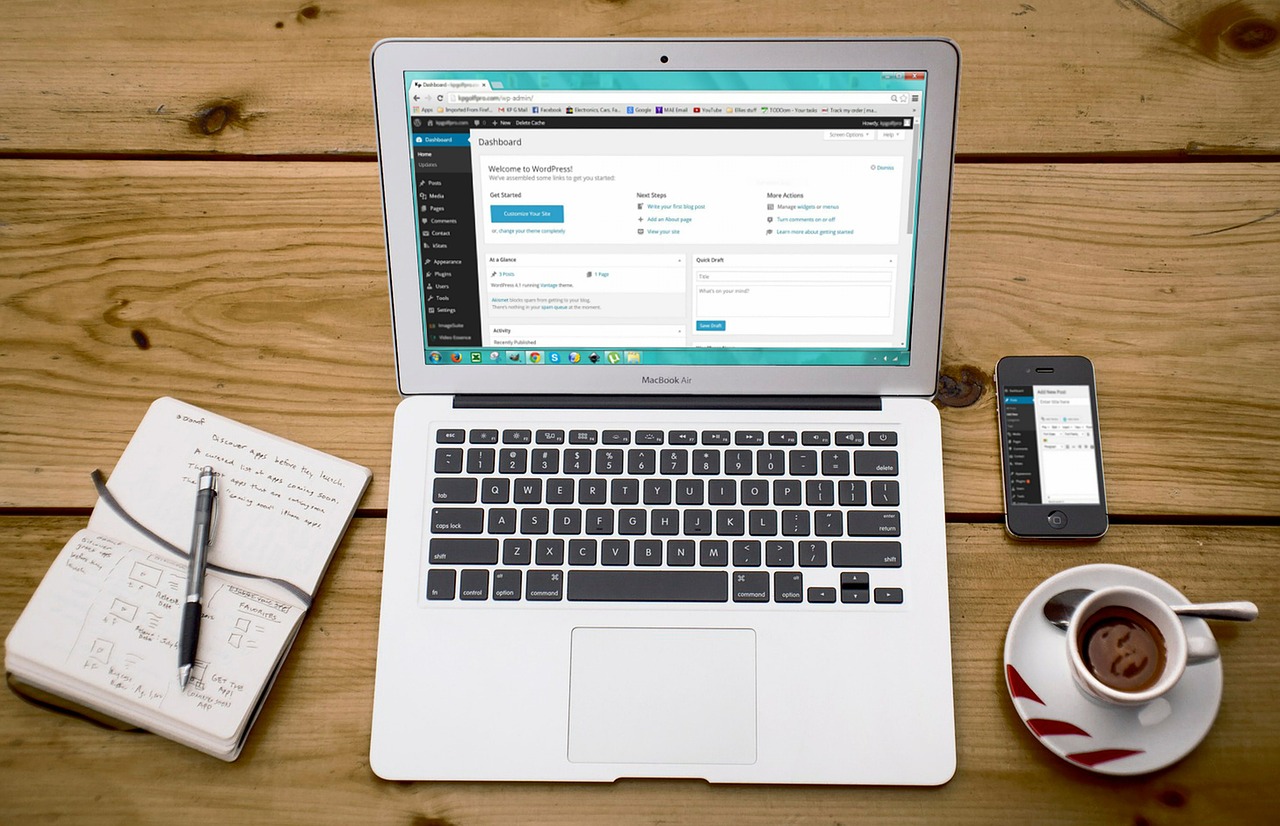 The next big Google update is on its way.
The clock is ticking.
It's almost here.
If you still don't know, on April 21, 2015, Google is rolling out a big update for mobile searches. In short, if your website is not mobile-friendly, Google will penalise and demote your website in the search engine result pages on mobile devices, and promote websites that are more mobile-friendly.
The change is happening because of a massive increase in mobile searches. It is expected that mobile devices will soon take over as the #1 source of online searches. Therefore, this update is only logical.
We have already written about the steps you need to take in order to ensure you do not get penalised. Yet, there is still one more thing to look at …
Are interstitial pages on your websites going to hurt you come April 21, 2015?
We believe so, yes.
If you have  an interstitial page or two, make sure you get rid of them prior to April 21st.
Josh Hamit
Free ebook: "Most Comprehensive Local SEO Guide: 2019 Edition" (Valued at £99)
This free ebook will teach you, step by step, how to improve your Local SEO so you can start generating more traffic and sales for your business.
---
100% Privacy. We will never spam you!