March 9, 2015 by Josh Hamit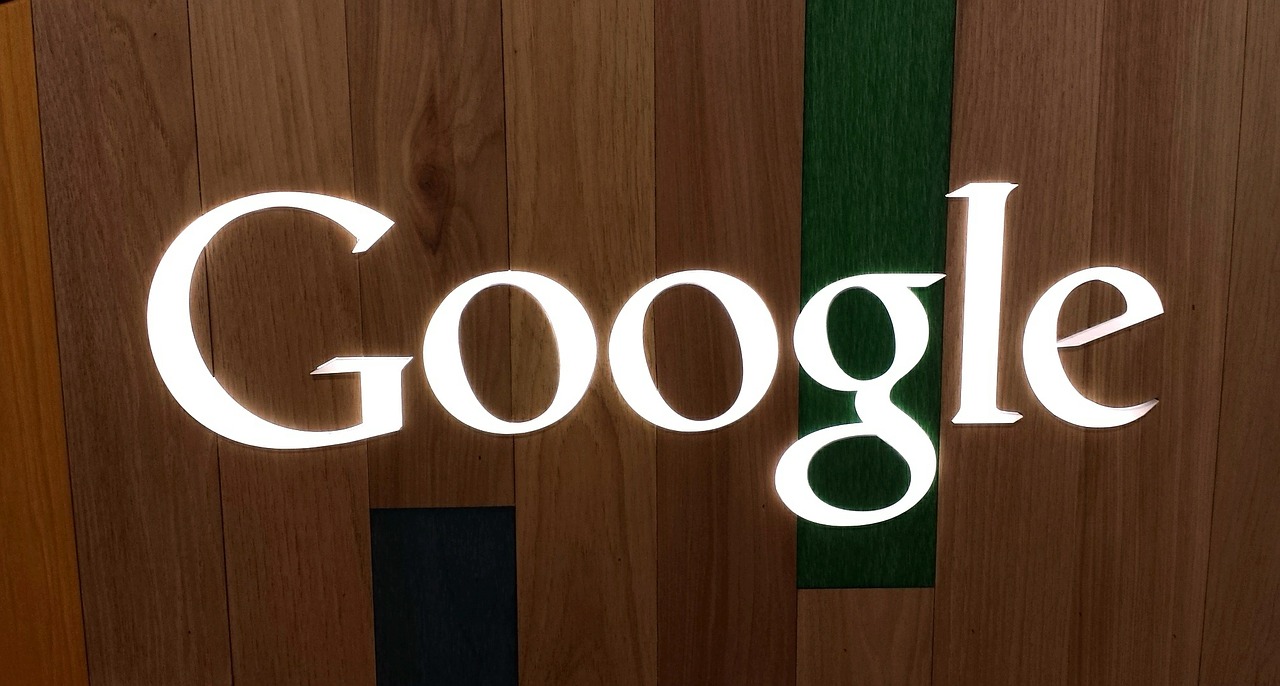 The Knowledge Graph is one of the major changes by Google. And whether you like it or not, it is going to have a great impact on the search engine results.
It is definitely going to impact your search engine rankings, as well as the amount of traffic your website receives from Google.
In this post, we will see how The Knowledge Graph is going to dominate search engines and what kind of impact it is going to have on your online business. Moreover, how can you cope up with this change and what your business can do about it?
But before we start, let's define The Knowledge Graph.
What is The Knowledge Graph?
When you search an online business or brand, you must have seen a rather rich side panel about it. It is one of the basic forms of The Knowledge Graph at work.
Here is an example.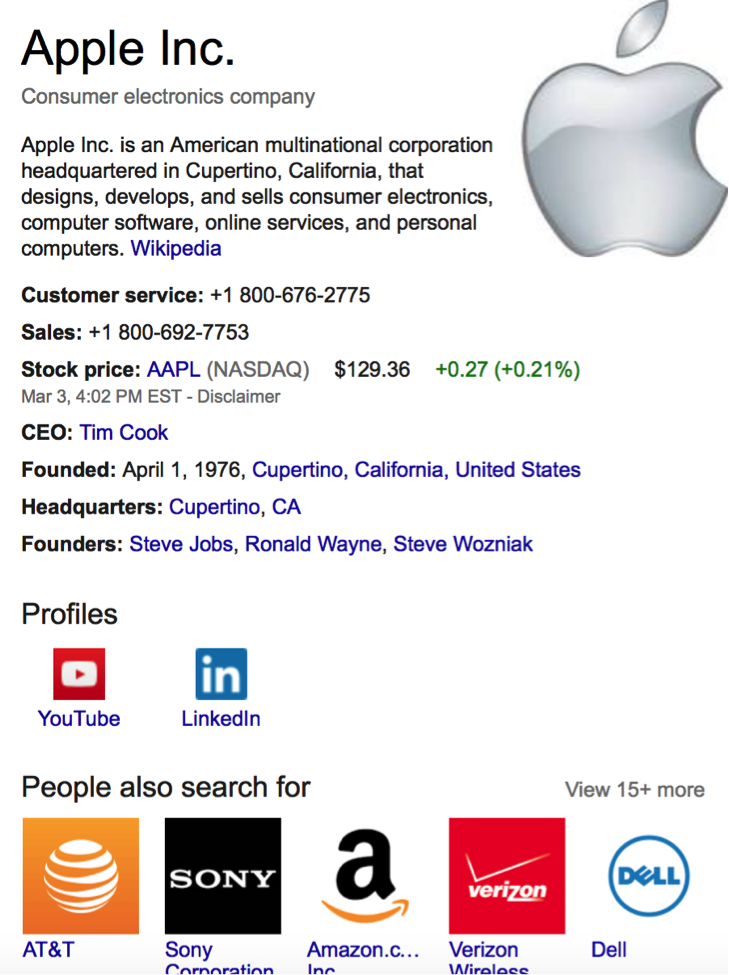 You can see that it displays a lot of useful information about the brand you are searching right on the search engine results page.
It definitely seems like a good, more convenient way for the searchers, but it also means that your actual website will be getting fewer visitors.
After The Knowledge Graph came, Wikipedia page views declined by 21%. And if your web-content is of similar nature – which can be fit into The Knowledge Graph – you might have to face similar results.
Here is another form of The Knowledge Graph that you might be more concerned with.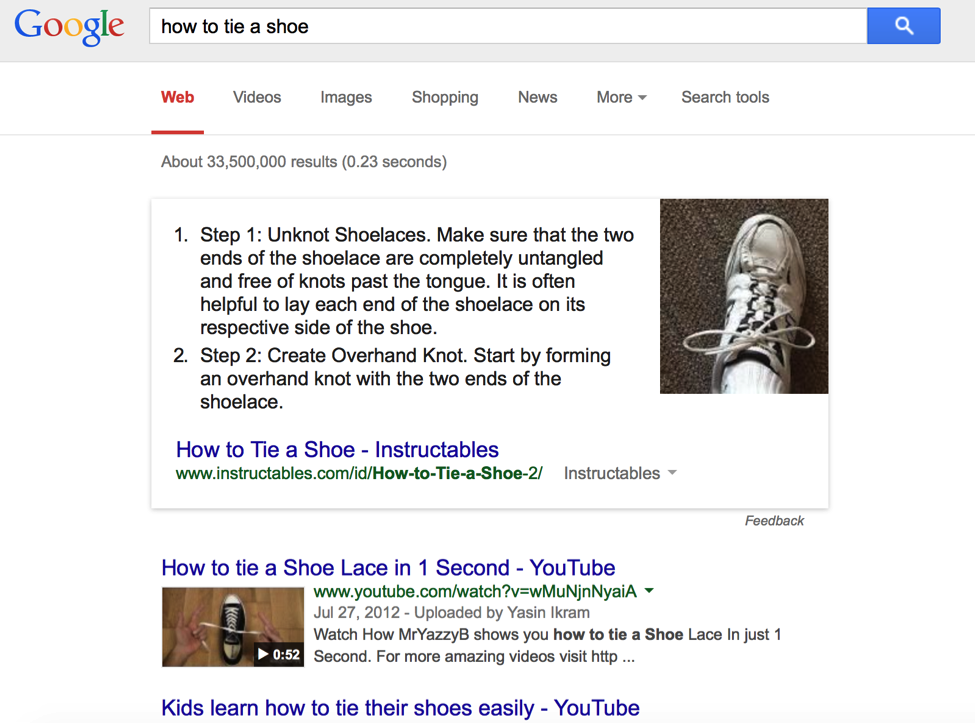 Notice when you searched a question, Google answered it right away on the search engine results page. It means you don't always have to click and visit a website to know what you want to know.
Now, you must also notice that the instructions/answer of the question are not generated by Google. Instead, it is taken from a website that Google determined best explained it.
Another important point to note here is that with The Knowledge Graph taking the top-most place in the search engine results page, all the other results and websites are pushed down. So in other words, if you are not in The Knowledge Graph, you might find it very difficult to lure visitors to your website.
What Can You Do About The Knowledge Graph?
As I said earlier, whether you like it or not, The Knowledge Graph is here to stay and it will keep changing the way SEO works. Furthermore, it will also impact how much traffic your website receives via search engines.
So how can you make sure that The Knowledge Graph doesn't negatively impact your search engine rankings and the amount of your organic traffic.
1.  Optimise As You Should
First of all, optimise your content for search engines as you normally would.
Most of the content that is pulled and shown in The Knowledge Graph is already ranked higher in the SERPs. So if your content is already optimised for search engines, you have a better chance to get into The Knowledge Graph.
2. Write Step-by-Step Instructional Guides
Another thing you must have noticed about The Knowledge Graph is that it answers specific questions. And it always brings content that have step-by-step instructional guides.
So if you want to get ranked in The Knowledge Graph, it is highly recommended to write content with step-by-step instructions.
3. Answer Specific "How-to" Questions
Last, but not the least, always answer specific questions in your content.
Since the Hummingbird update, Google is now getting smarter in understanding the way people talk. Now you do not always have to structure your query in the language of the search engine. You can talk – or search – in a conversational manner and Google will understand it.
In order to leverage this, use "How to" content with very specific step-by-step answers, and you will have a better chance to get ranked in The Knowledge Graph.
Final Words
In my opinion, The Knowledge Graph is still in its infancy stage. It will evolve a lot more in the next few years. And if you plan to stay at the top of your SEO game, it is very important to have a proper plan about it.
Have a strong SEO strategy for your business and you will do fine – provided you keep yourself updated about The Knowledge Graph and how it is going to evolve.
Josh Hamit
Free ebook: "Most Comprehensive Local SEO Guide: 2019 Edition" (Valued at £99)
This free ebook will teach you, step by step, how to improve your Local SEO so you can start generating more traffic and sales for your business.
---
100% Privacy. We will never spam you!