December 15, 2014 by Josh Hamit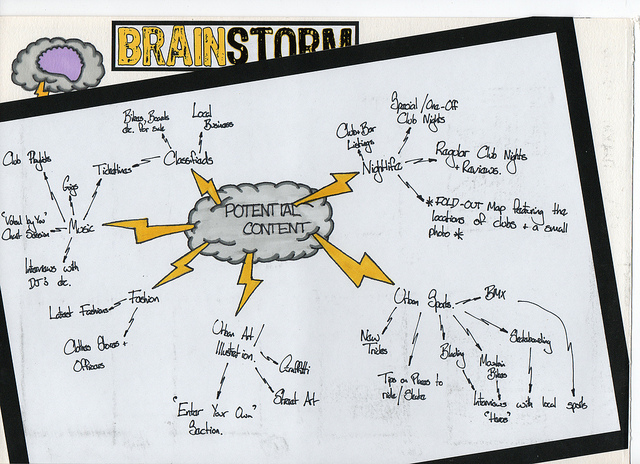 Blogging can be tough.
It's easy to get started with the few ideas that you had in mind during the epiphany you had when you decided "blogging" would be a good idea… But to keep generating new blog posts is a different story altogether.
Even professional bloggers and online marketers often get stuck and run out of ideas for new blog posts. A little halt in your blog production line may quickly become an enormous problem.
That's where this blog post comes in to play: if you are not able to find new ideas for your blog, we've some great tips for you.
Follow these tips and tricks to generate an endless stream of ideas for new blog posts: (more…)
Josh Hamit
Free ebook: "Most Comprehensive Local SEO Guide: 2019 Edition" (Valued at £99)
This free ebook will teach you, step by step, how to improve your Local SEO so you can start generating more traffic and sales for your business.
---
100% Privacy. We will never spam you!