March 3, 2015 by Josh Hamit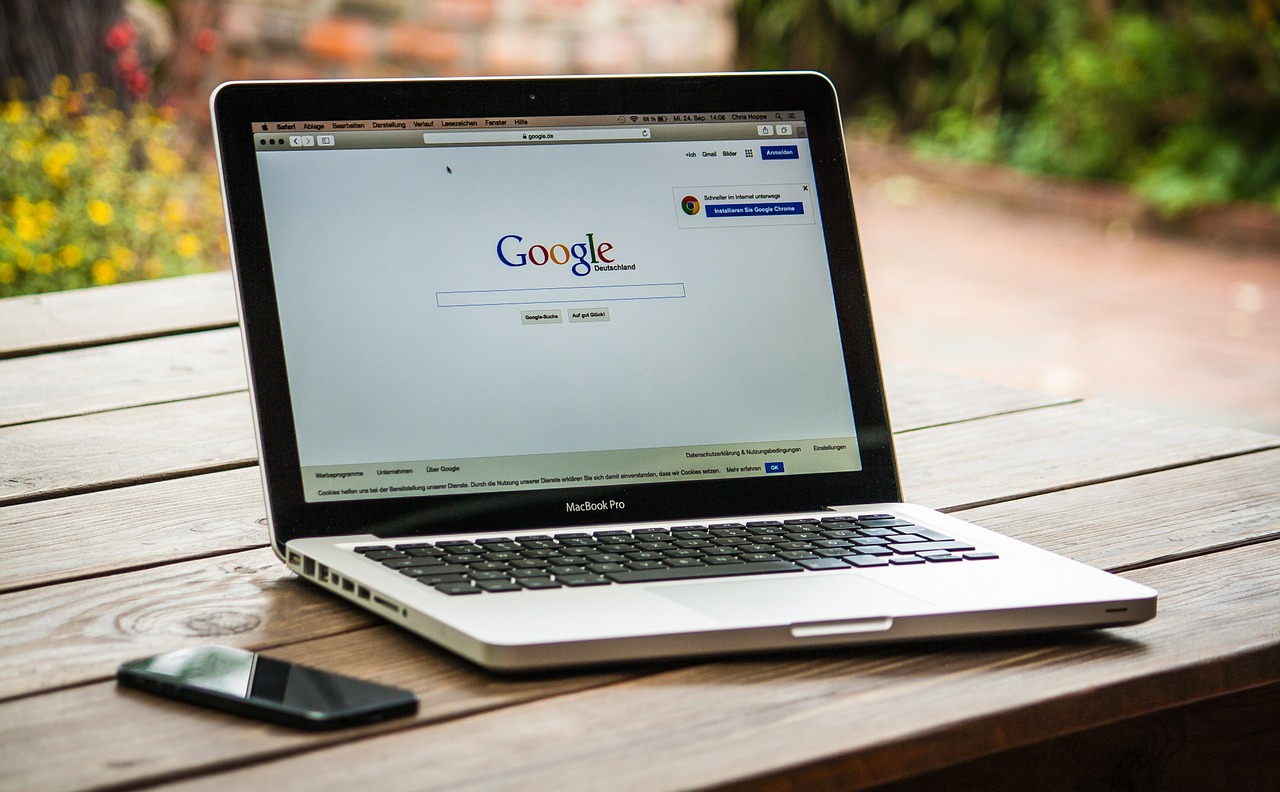 As the Internet Revolution continues traditional models (TV, radio, cold calls) of marketing are losing their appeal and new, less intrusive methods of marketing (social media, SEO) are gaining momentum by providing added value to consumers.
The decline in outbound marketing can be attributed to a monumental shift in consumer behaviour. Instead of information being force-fed to consumers, people now have the power to be in control of what information they receive and how.
Inbound marketing is a marketing strategy that in essence focuses on getting found by customers in an organic fashion. An effective inbound marketing tactic could include the combination of using social media and content marketing. This could include Twitter, Facebook, Blog, Linkedin and Youtube campaigns linked together with interesting, useful and/or educational content that is specifically targeted at your customers. (more…)
Josh Hamit
Free ebook: "Most Comprehensive Local SEO Guide: 2019 Edition" (Valued at £99)
This free ebook will teach you, step by step, how to improve your Local SEO so you can start generating more traffic and sales for your business.
---
100% Privacy. We will never spam you!