February 27, 2015 by admin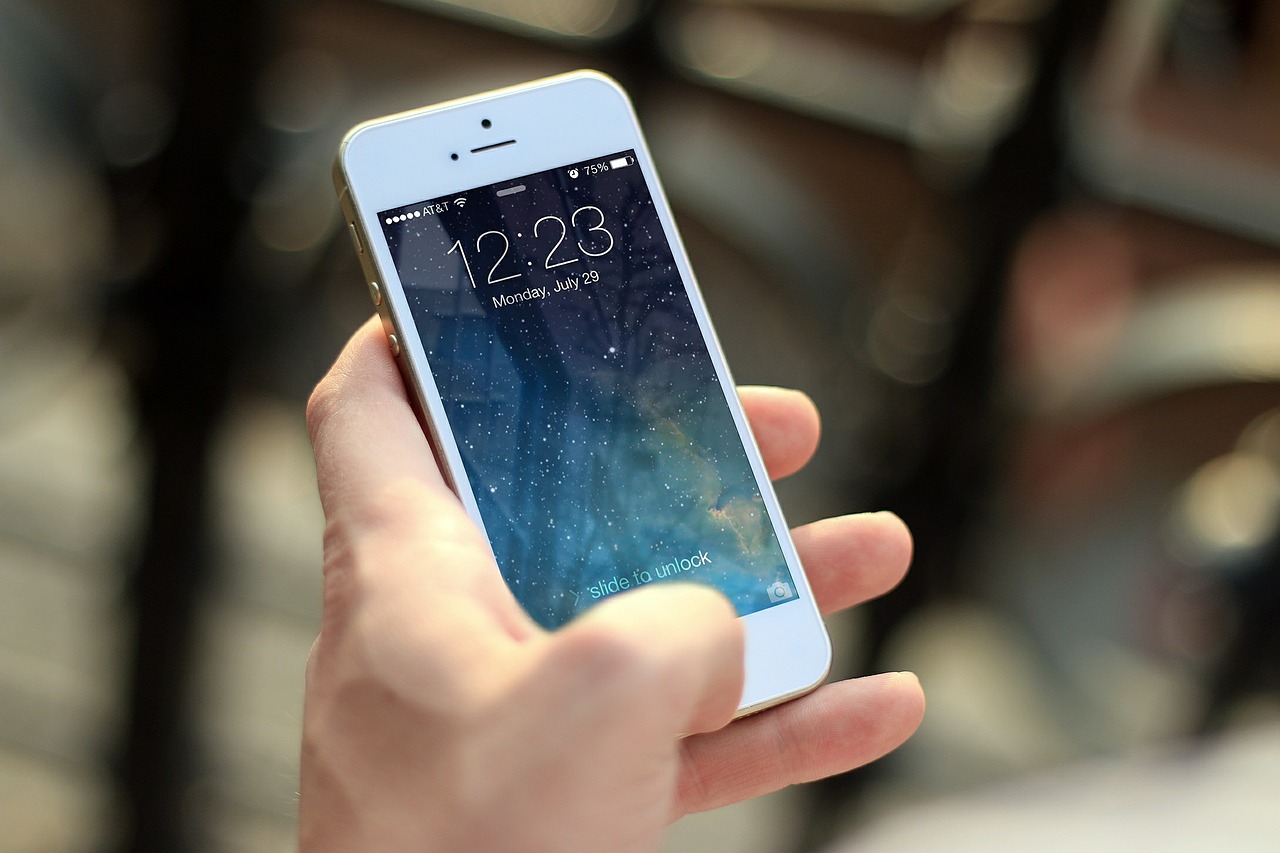 Google has announced that websites that are mobile friendly will benefit from its latest algorithm update. The change adds "mobile friendliness" to a list of Engagement Factors, which the search engine takes into account when determining which  results to show its users.
Google mentioned this change will "significantly" affect mobile search results worldwide.
To prepare for this latest update you can use Google's mobile usability reports and the mobile friendly testing tool to determine how well optimised your site is for mobile. You can also see Google's mobile guidelines here.
admin
Free ebook: "Most Comprehensive Local SEO Guide: 2019 Edition" (Valued at £99)
This free ebook will teach you, step by step, how to improve your Local SEO so you can start generating more traffic and sales for your business.
---
100% Privacy. We will never spam you!