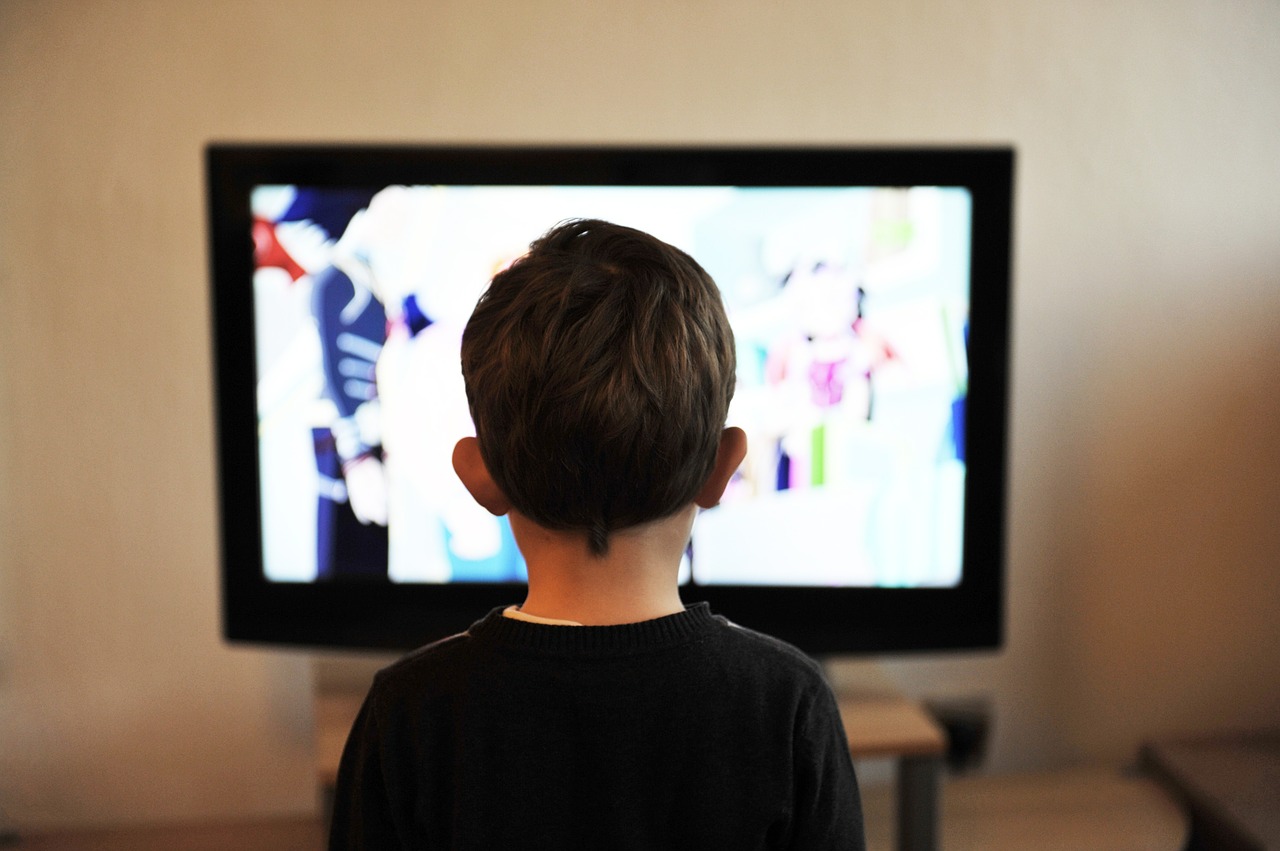 Bing Updates Its Video Search Feature: It's Better, Easier, and Faster.
In the past few months, Bing has been making great strides towards becoming a truly competitive search engine.
From its introduction of a new mobile-friendly label to a full fledged mobile-friendly algorithm update, Bing has been updating its search engine capabilities and taking it to the next level.
Following that trend and modern approach, Bing has now introduced a new video search design that makes it "easier and faster" for users to find the videos they're looking for.
According to Bing and its officials, "the design changes give you the information you need to quickly pick the right videos to watch."
In a nutshell, it helps you in 4 different ways. Here is a brief explanation of each of them:
1. Bigger Images
The size of the video thumbnails have been increased significantly to provide better user-experience. The expanded view helps the user the find the right videos faster and easier.
2. Detailed Information
Another good thing about Bing's new video search results page is that it provides detailed information about the videos, e.g., channel, upload date, and view counts, etc.
This information is expected to help you find the right videos faster.
3. "HERO"
Whenever you search for a song, a video is selected by the Bing's search engine and an enlarged thumbnail image of that video is displayed to the user. It is termed as the "Hero".
It is selected based on the top videos and relevance of your search query.
4. Refined Related Results
Last, but not the least, the related results are refined to make it easier for the users to find and watch related videos. The suggested videos are more inline with the original search query. Moreover, as you hit the bottom of the page, you are greeted with even more suggestions. It's a fine balance.