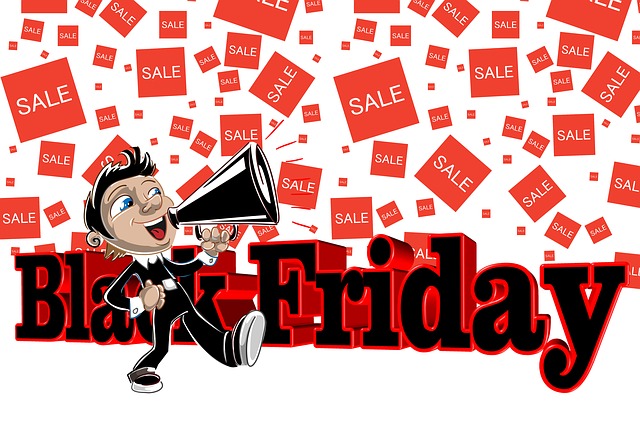 Google Announces Multiple AI Search Updates
Google has announced a host of AI-related changes to how the search engine will index and rank results in the SERPs. The algorithm improvements are expected to have a significant impact on search results and organic traffic for many webs...
read more
October 21, 2020
0 comments
4 tips for SEO competitor research
Search engine optimisation or SEO, if done correctly, can open the floodgates for free, organic traffic. However, getting started with SEO is not always an easy task. There is so much to do, and it almost always becomes overwhelming. The...
read more
October 19, 2020
0 comments