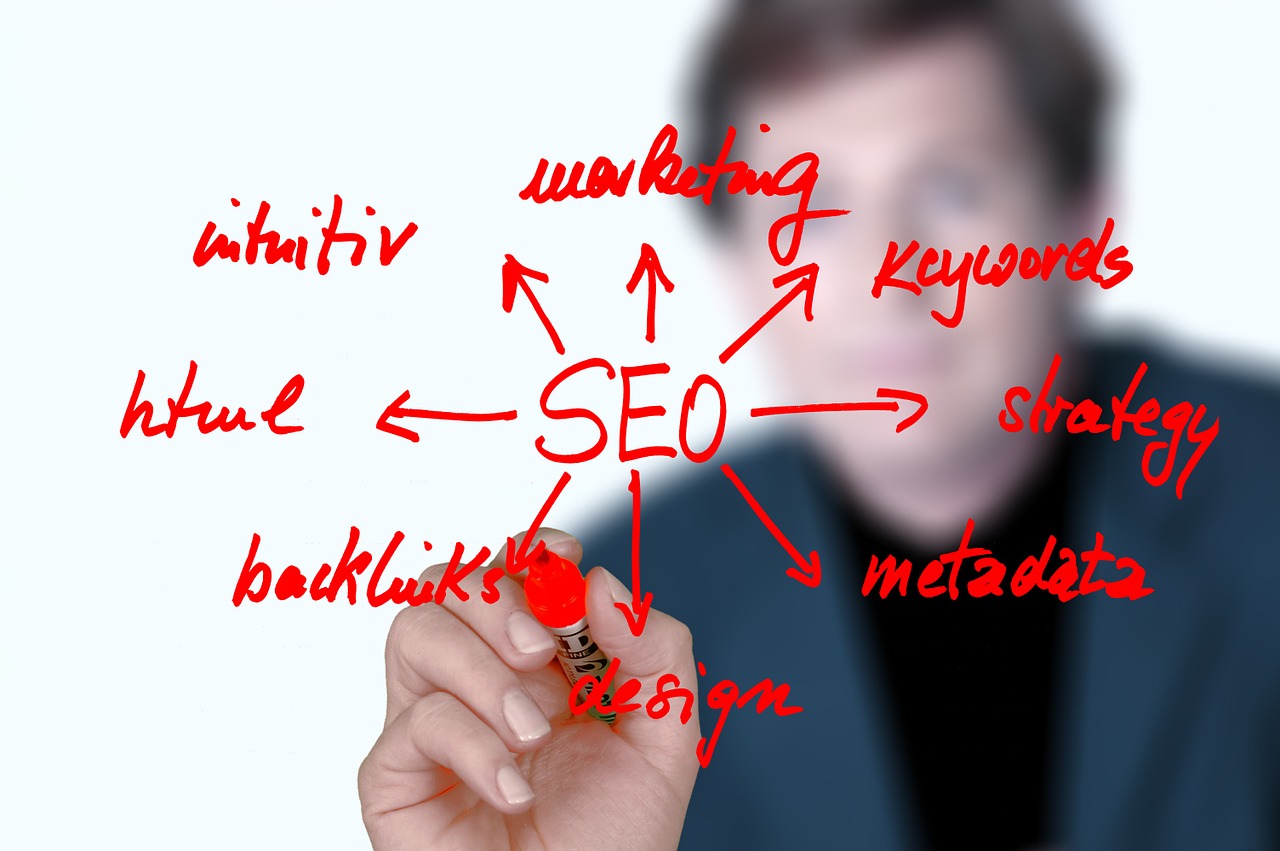 How To SEO Audit Your Website In 30 Minutes?
In today's digital marketing world, SEO has a lot to do with creating the right content marketing campaign, understanding your target audience, building high-quality and relevant backlinks, and getting a lot of attention on the web. Howe...
read more
October 12, 2016
2 comments
Mobile Responsiveness
Google's search engine ranking algorithm now takes into consideration if your website is "mobile friendly" or not. If your website is not mobile friendly it will be penalised in search results made from mobile devices.
read more
February 29, 2016
0 comments