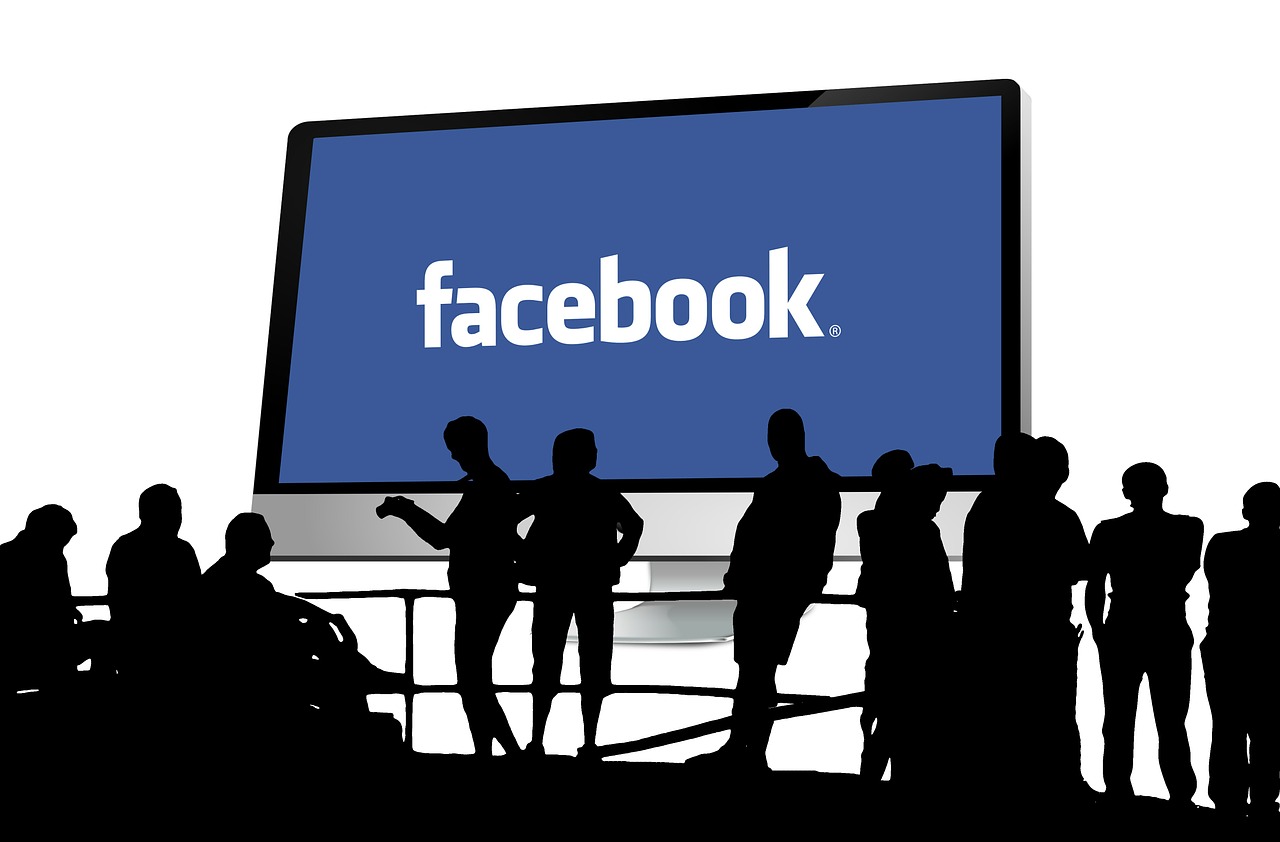 5 Tips to Get Your First 500 Facebook Fans
Maintaining an already popular Facebook page isn't that difficult. However, creating a new Facebook page and gathering new fans, that often seems tremendously difficult!
How do you get your first 500 Facebook fans?
Once you achieve this important milestone, it becomes relatively easier. There are various ways by which you can acquire fans, but not all of those techniques should be followed.
You need to be very careful that you don't start getting fake fans or the ones that aren't going to engage with your content. Those fake fans are absolutely useless for your business.
In this post, we take a look at 5 different ways and tips to help you get your first 1000 Facebook fans.
1. Complete Your Facebook Profile and Make it Interesting
If they don't know what the page is about, they won't "like" it. It's as simple as that. There are already too many Facebook pages, so it is your job to make yours interesting enough to be noticed.
The first step would be to complete your page information. From the profile picture to the cover photo, and from the website's URL to contact information and address, make sure you fill the page completely.
And don't forget to customise your Facebook cover photo. It's important to either have a brief description of your business or a list of services you offer in the Facebook cover photo. It makes it easier for your fans to know what your page is all about.
2. Invite Your Friends
You need something to get you started, right? Invite your friends to get the ball rolling.
When you create a Facebook page, you get the option to send an invitation to any person who is in your friend list. Utilise this option and send to as many people as you can.
This technique works because most of your friends will have similar interests as yours. And I'm sure they'll want to help your business out too, right?
3. Leverage Friends of Your Friends
Everybody on Facebook has friends. So why not leverage their connections to reach your own milestone?
The tip is to make one of your close friends an admin of your page. Make sure you have your friend's permission.
As an administration, your friend will be able to invite his/her friends to your page. In this way you will be able to leverage a completely different group of friends.
This is a great way to kick-start your Facebook fan page.
4. Leverage Other Platforms
Facebook isn't the only platform, right?
Use other platforms, e.g. Twitter, Pinterest, Instagram, your Email list, etc. to drive fans to your newly created Facebook page.
Tweet your Facebook page's URL with your followers. Send an invitation to join your Facebook page — with good, interesting persuasive copy — to your email subscribers. Create a customised image with an invitation to join your Facebook page and share it on Pinterest and Instagram.
The key is to be creative and gather all your fans, followers, and subscribers at Facebook.
5. Provide Unique Value
Facebook pages are no longer for connecting people. Today, there is so much competition out there that Facebook users expect to have some sort of value by liking a page.
Therefore, it is your job to provide unique value with your Facebook fan page so it attracts more and more audience.
For instance, many bloggers use their Facebook page to only share links to their new blog posts. They want to drive traffic to their blogs — that is a fine goal. But it is equally important to remember that not many Facebook users will "like" a page just so to see links to your newly published posts.
Instead of doing just that, you should also share some exclusive tips on your Facebook page that you don't usually share on your blog. By doing this, you are sending a clear message to your target audience, i.e., by "liking" your Facebook page, they will get unique and exclusive value that they can't get otherwise.
The Bottom Line
There was a time when gathering fans wasn't that difficult. But now, the cost of ads are constantly rising and the level of competition is getting tougher. So it is important to be smart about your strategy.
To summarise:
1. Completely fill out the information about your Facebook fan page.
2. Create and upload customised Facebook covers that convey what your page is all about.
3. Leverage every platform you have to gather fans.
4. Use your friend list and your friends' friend lists to attract new fans.
5. Provide unique value and exclusive content to encourage your fans to stay and even share your Facebook page with their peers and circles.