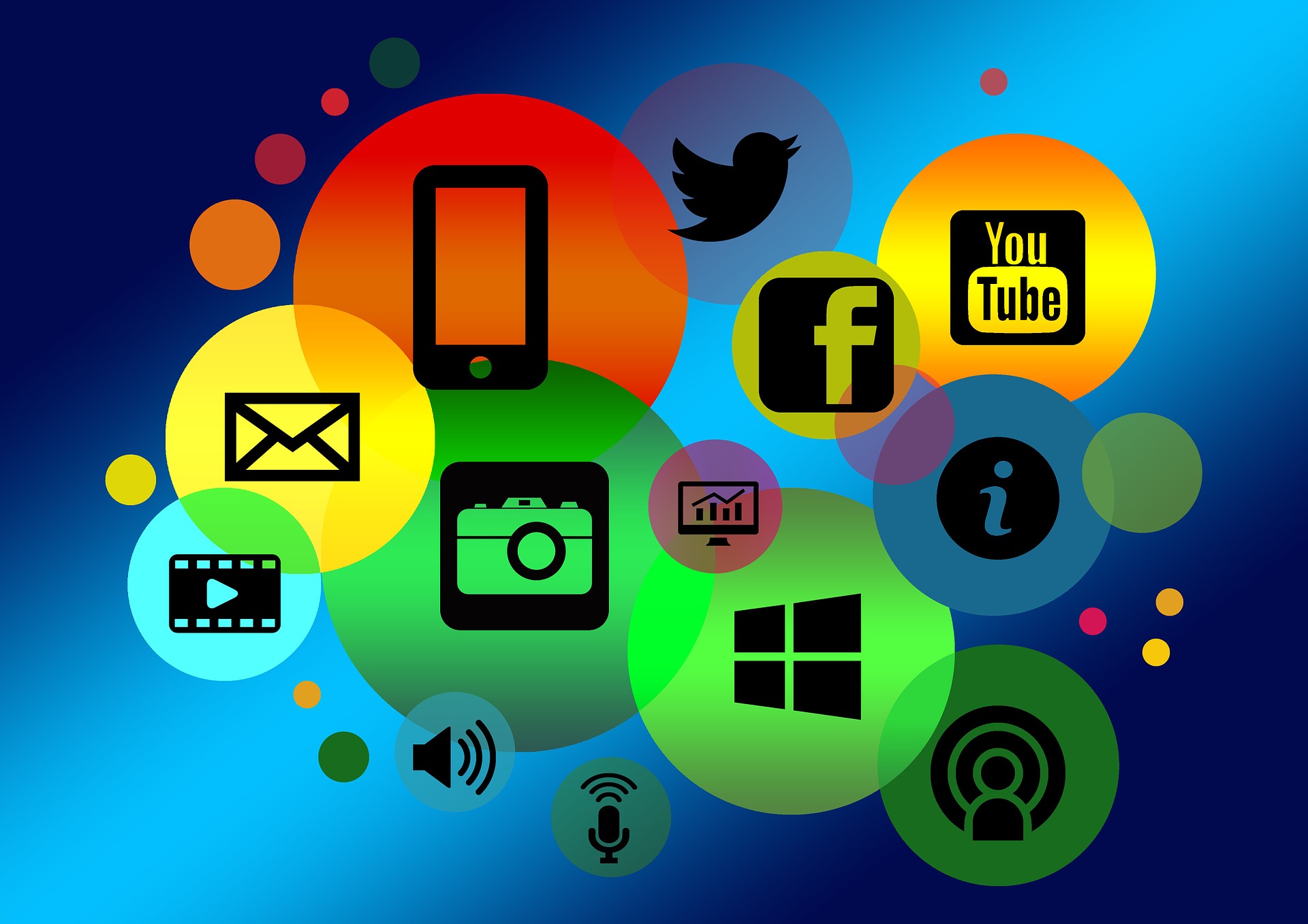 5 Simple & Innovative Ways to Improve Your Social Media Marketing
October 20, 2015
0 comments
Effective social media marketing takes time, effort and resources.
However, what it needs the most is a proper, well laid-out plan or strategy that makes it work in your favour.
There are several tips and tricks on the web about how to use social media websites. The problem with most of these tips is that they only talk about a short-term goal. They only teach you how to "send" traffic to your website. While it all seems very tempting, it is never a long-term solution.
Social media marketing doesn't just mean shamelessly plugging your content, products, and services. It is about building a relationship with your target audience and creating your own sphere.
And let me tell you, it can get boring.
But don't worry.
In this post, I've compiled a list of 5 innovative ways to improve your social media marketing strategy. Most importantly, none of these tips require you to spend lots of time or resources. You can get up and be running with these tricks in no time!
So, let's get started.

1. Find Your Most Shared Content and Share Them Again
It's not annoying if people love it, right?
Which has been your most popular and socially shared content across the web? Find that piece of content and share it again.
Who knows it may get viral again!
It's not spamming or annoying because your target audience already loved it when you shared it before.

2. Find the Most Shared Content In Your Niche and Share Them With Your Audience
As I said earlier, a good, effective social media marketing strategy doesn't just involve sharing your own content over and over again.
It also requires you to curate some of the best pieces in your niche and share them with your audience. You need to be helpful to your social circle. And finding the best and most socially shared content and giving that to your audience is a great way to do that.
By the way, if you do not know how to do that, here is a simple method:
Use BuzzSumo
Enter the main keyword for your niche, e.g., "link building", "email marketing", "novel writing", etc.
It shows the most socially shared content for your keyword. Pick the top, most interesting one and share it with your audience.
3. Share Stats from Your Posts
If any of your blog posts have statistics in them, create small snippets for those stats and share on them social media websites.
The important part here is to always link to the said blog post along with the shared statistics. So it gives your social media followers an easy way to visit your website and read the entire post.
Moreover, it's a good social media tip. It is easier to read important statistics than to read an entire blog post. And your social media following may remember you for sharing that.
You can also use quotes to do the same thing.
Use BeHappy to create such images in just 10 — 20 seconds. You can also use Canva if you like to be more fancy and have more customisable options.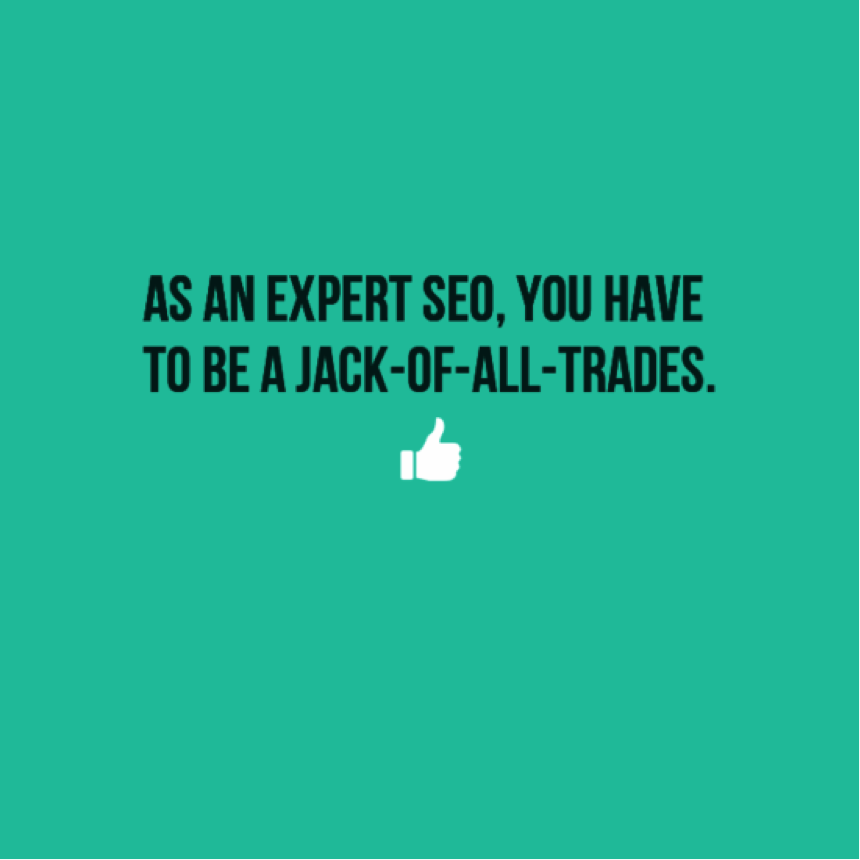 4. Add Text to Your Images
Many people share images to complement their blog posts. For instance, you may have seen plenty of stock images to go along with Tweets of blog posts. Images make the tweets more attractive and visible.
The tip is not to leave those stock images blank. Instead, the idea is to add text to those images — in accordance with your website's colour scheme and branding.
It will make that image yours. Your audience will be able to associate that with you and your online business/blog.
For instance, take a look at the following image and see the difference.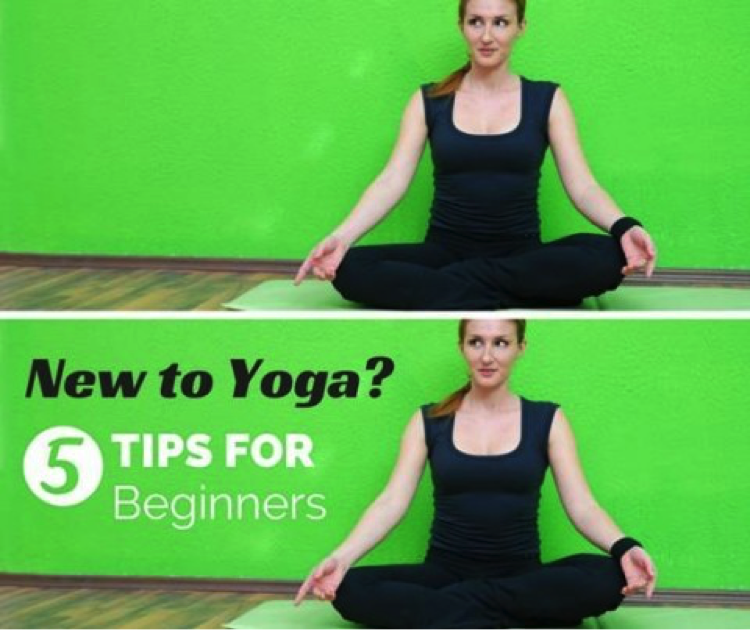 5. Include the "Tweetables" In Your Blog Posts
When you give more opportunities to your blog readers to share your content, they are more likely to do it.
This is why creating "tweetables" within your blog posts has become so crucial. And if you don't know, these "tweetables" are small snippets that can directly be tweeted from within your blog post.
They look like these.


There are two popular WordPress plugins you can use to easily create these little tweet snippets.
The main advantage with this technique is that it encourages your readers to share your content to Twitter, but it doesn't require any active interference from you — apart from the initial one-time setup.
Furthermore, when they share your content on their own, it's doesn't look like spamming. They share it because they want to, and not because you ask them with words like "Please Retweet", "Pls RT", "RT", etc.
It makes a very good foundation for a solid online presence and an effective online marketing campaign.
And that summarises our 5 simple and innovative ways to improve your social media marketing. I hope you found it useful! If you have anything to add, please let us know in the comments below!