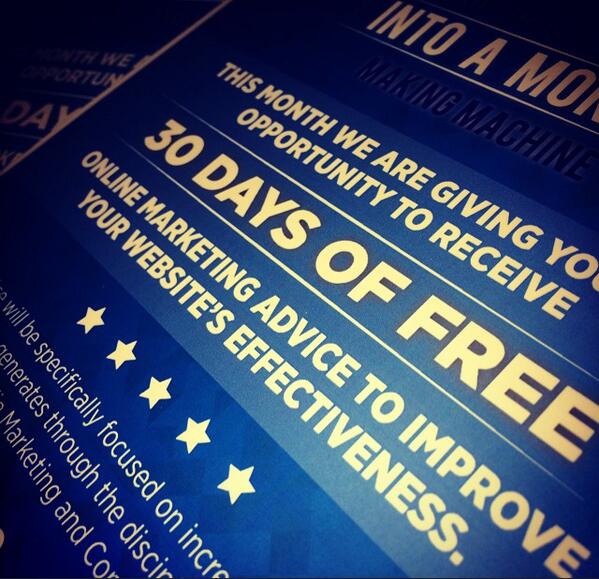 Due to the great intake of our 30 Days of Free Advice campaign in Bromley and the surrounding areas we are extending our offer into July. Simply, we want to help as many local businesses understand the power and effectiveness of online marketing and show them how it can have a dramatic increase in their bottom line sales.
In June we've helped restaurants, payroll services, loft conversion experts, laser hair removal companies, furniture stores, hotels and many more local businesses!
Our advice ranges from how to get more people to find and visit your website to how to get traffic on your website converting into more sales.
If you'd like to find out more, or are interested in receiving some free online marketing advice contact us today!
advice@improvemysearchranking.com
0800 773 4221
07970 535286
Josh Hamit
Free ebook: "Most Comprehensive Local SEO Guide: 2020 Edition" (Valued at £99)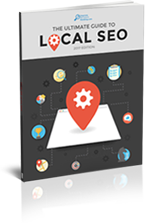 This free ebook will teach you, step by step, how to improve your Local SEO so you can start generating more traffic and sales for your business.
---
100% Privacy. We will never spam you!